Published May 24, 2013
Nissan Note already winning
The Nissan Note named RJC Car of the Year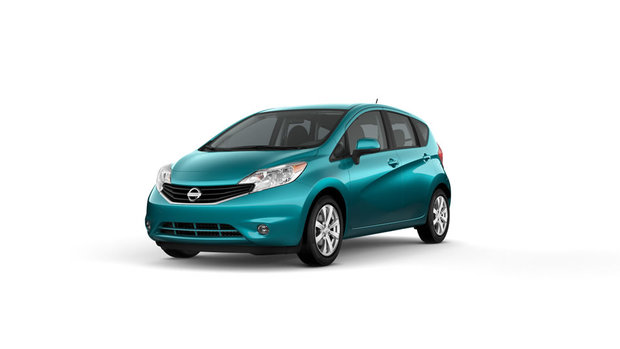 Press release
The new Nissan Note Wins 2013 RJC Car of the Year
May 24, 2013 - Canada - The new compact car from Japanese manufacturer Nissan, the Note, has been named Car of the Year by the Automotive Researchers' and Journalists' Conference of Japan (RJC).
The Nissan Note has won the stiff competition in front of others véhicules including the Mazda CX-5. RJC members appreciated the harmony between style and improved performance offered by the Japanese compact. Its fuel economy, as much as 40% higher than its predecessor was also noted.
Note's victory follows the Nissan LEAF which has won the Car of the Year title last year. The Nissan Note is currently available on the Japanese automotive market. It will appear at Canadian dealerships next year.
The manufacturer Nissan has many major awards for its vehicles in the category, increasingly popular, of compact cars.
- 30 -
Nissan Canada